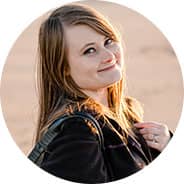 Becky's love of photography started whilst travelling on her holidays. Always passionate and focused in everything she works on, it was a natural progression to start newborn, child and family photography. In her spare time, Becky volunteers at her local animal sanctuary by providing photographs of the animals awaiting their forever home.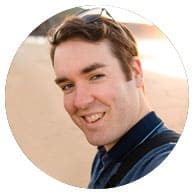 Liam has always been taking photographs for his family growing up, at any occasion he can. Always driving for perfection, he has been continuously improving in different areas of photography. Portraiture and newborn photography very quickly became centre of his attention. Since then, Liam has wanted to share his talent with everybody and started a business in photography in 2019.
We specialse in newborn, child and family portraits, including cake smashes which are lots of fun! Due to having large collection of props, wraps, blankets, outfits and backdrops, we can cater to any colour scheme or theme. For example, a pink newborn outfit with pink flowers to fit in with the nursery. Some examples can be found in our Newborn and Child pages.
Our home studio is situated in Heywood, convientently located close to M66 motoway. Alternatively, it is easily accessible via bus. The majority of our clients who visit us come from Heywood, Rochdale, Oldham, Ramsbottom. Other surrounding areas such as Greater Manchestter, Rossendale and Lancashire are only a short distance drive away.
Please look at our session pages to see our creative style and also follow us on Facebook and Instagram where we have many positive reviews from new and returning customers.

select a session type below to find out more